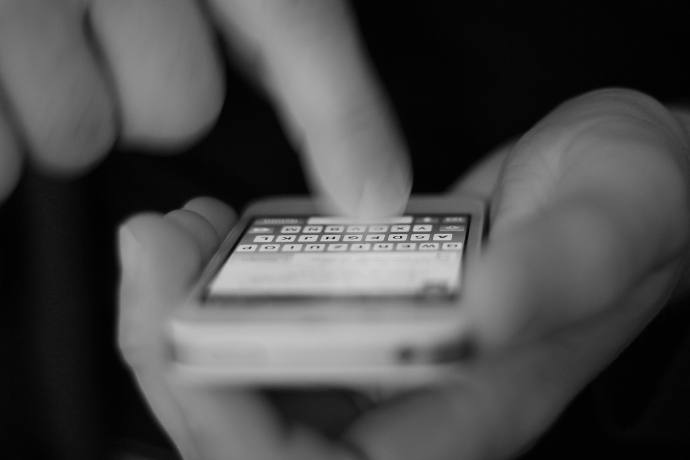 New GABA Member Experience Is Coming Soon
GABA is excited to announce the introduction of new member management and event registration software. In addition to an improved experience in registration, invoices, and profiles, we will also offer brand-new functionality.
The most notable new benefit will be a members-only section on the GABA website that will offer many new and improved features such as better control of your member profile, including invoices, registration, and renewals.
All members are invited to join any of the newly available forums with discussions and event reminders on our five focus areas on New Technology & Innovation; Smart Infrastructure & Mobility; Communication, Media & Entertainment; Life Science & Digital Health; as well as Leadership, Human Capital & Future of Work.
Along with the improved functionality, a mobile app will make you stay connected on the go. You will be able to manage your registrations, invoices, and push notifications on upcoming events.
Stay tuned for more details and additional features in the coming month and an anticipated launch in November 2021.
We hope you will enjoy these new features and connect to other members through this tool!