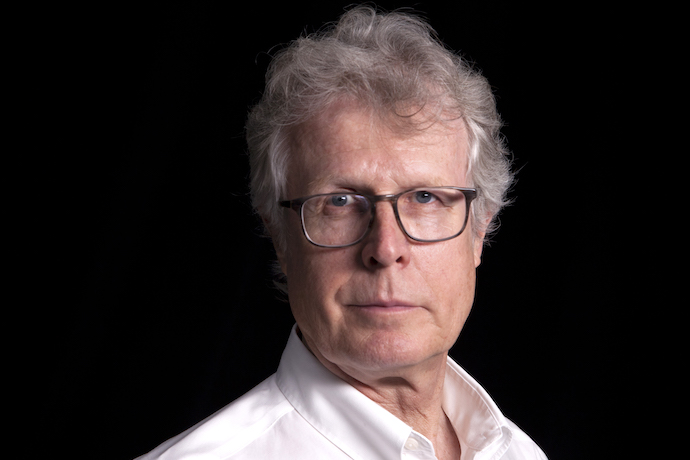 New GABA Film Initiative Co-Chair Frieder Hochheim
We are happy to announce that Frieder Hochheim has joined the team of the GABA Film Initiative as Co-Chair alongside Verena Puhm and Joachim Zell!
Frieder will bring new content and talent to our Film Initiative events.
Having worked extensively as a gaffer on feature films in Toronto and Los Angeles, Frieder Hochheim invented a portable lighting system that has gone on to revolutionize lighting in the motion picture and imaging industry. In 1987, he founded Kino Flo® Inc. of Sun Valley California, specializing in high-output, color-correct, flicker-free fluorescent lighting systems. In 1995, the Academy of Motion Picture Arts and Sciences honored Mr. Hochheim and his engineering team with an Academy Award for Technical Achievement – for the development of the Kino Flo® lighting system. The system became available in all major film production centers around the world and was considered the standard of the industry. Kino Flo's products are now based on LED technology and continue to lead the industry in color-correct lighting. Mr. Hochheim was invited into the American Society of Cinematographers as an Associate Member in 1997 in recognition of his continued technical contribution to the motion picture industry.
To avoid missing out and to stay informed about future GABA Film Initiative events, please subscribe to our newsletter.