Job Seekers
Are you looking for a job at GABA's member organizations? Please check back as we publish open positions as soon as they become available from our members. If you find something that sounds interesting to you, please apply at our member company directly.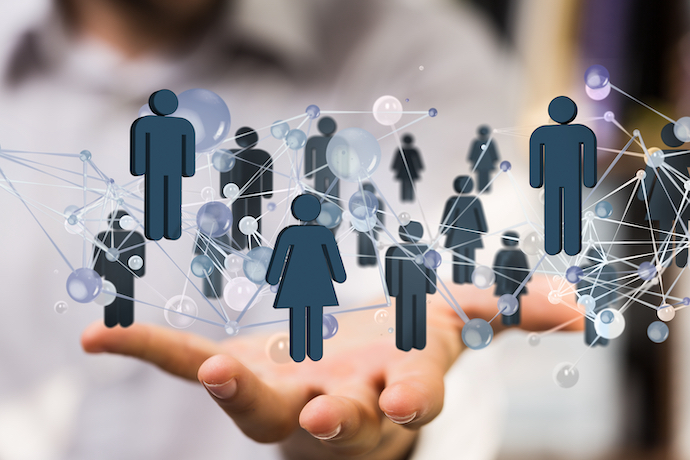 March 30, 2022
Are you interested in growing your network while helping foster transatlantic relationships?The German American Business Association…
Member Companies
Do you have a position to fill? Please contact us.