Job Board & Volunteer Positions
Job Seekers
Are you looking for a job at GABA's member organizations or a volunteer position at GABA? Please check back as we publish open positions as soon as they become available.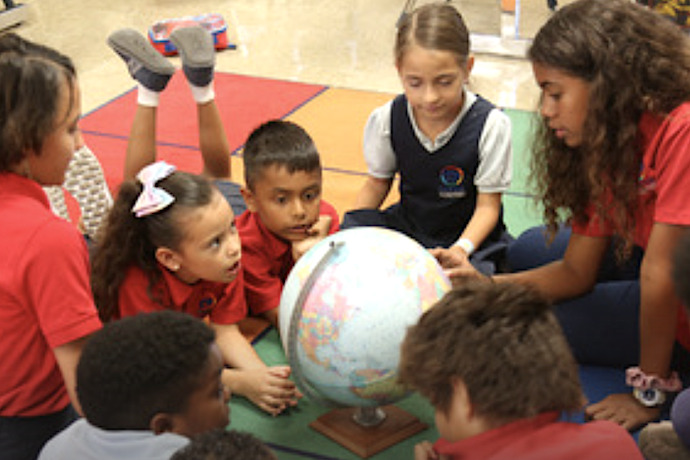 July 31, 2023
JOB DESCRIPTION – CLASSROOM TEACHER (GERMAN) FULL TIME, EXEMPT, 10 ½ MONTHS REPORTS TO PRINCIPAL…
Member Companies
Do you have a position to fill? Please contact us.