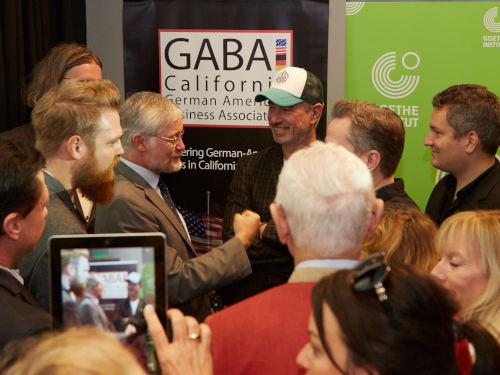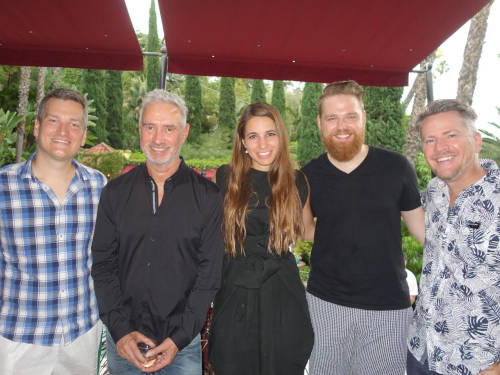 Our group is dedicated to connecting and supporting German and American producers and filmmakers to strengthen ties and build a community that generates boundless creativity and collaboration.
The GABA Film Initiative is a division of the German American Business Association of Southern California, supported by the Consulate General of the Federal Republic of Germany. We offer a platform for film professionals and organizations in Los Angeles and beyond through networking and educational events, industry panels, receptions, social media outreach, and exchanges. The focus of the GABA Film Initiative is on German and American professionals working in all areas of the Film, TV & New Media industry.
If you are a filmmaker who wants to join the community, please sign up including links to your IMDB page, website, or portfolio.
If you are interested in volunteering for the GABA Film Initiative, please send us your volunteer application.