Why Volunteer for GABA?
Volunteering is an opportunity to share your talents and stretch your abilities as an important member of our team. By joining our volunteer staff you can learn new skills, expand your network, and enjoy a flexible schedule tailored to meet your needs and goals.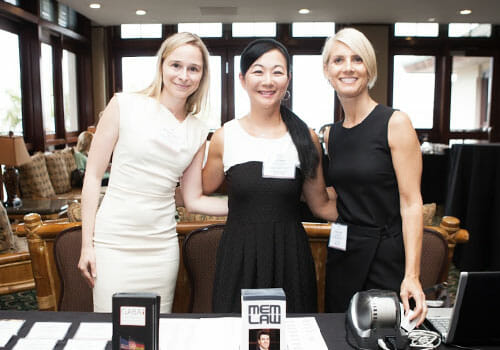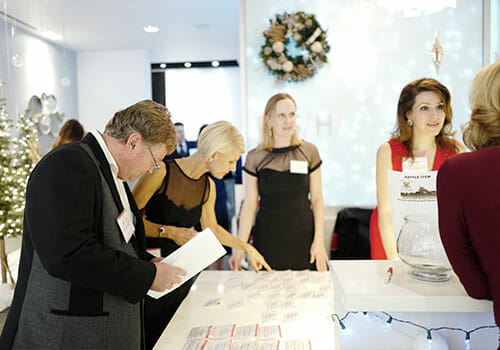 As a GABA Volunteer, You Will:
Receive a complimentary Professional/Student GABA SoCal membership
Generally attend virtual GABA SoCal events for free, as well as in-person events at which you volunteer
Make friends and business contacts
Become part of the GABA team and a large German-American community
Improve your German or English by volunteering in a bilingual environment
Learn new skills and gain valuable job experience that will give you a leg up in your job search
Have fun in GABA's friendly atmosphere!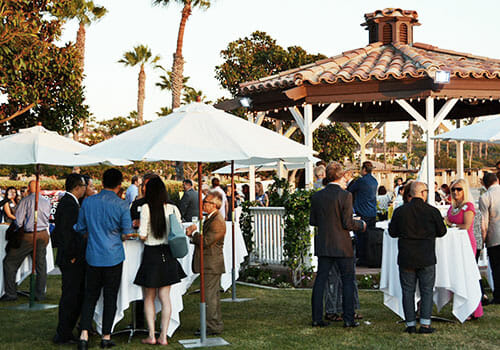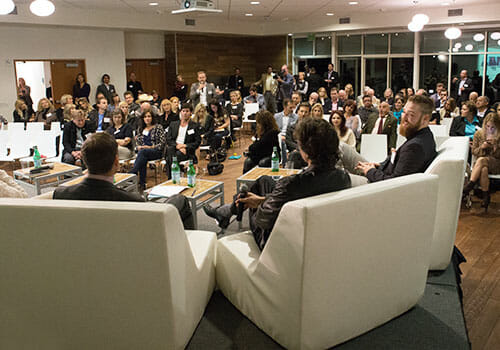 By submitting the form below you can tell us what type of volunteering you'd like to do and what's important to you. This will help us connect you to the right team members and match you to volunteer opportunities.