Why Volunteer for GABA?
Volunteering is an opportunity to share your talents and stretch your abilities as an important member of our team. By joining our volunteer staff, you can apply the skills you've already honed, learn new skills, expand your network, and enjoy a flexible schedule tailored to meet your needs and goals.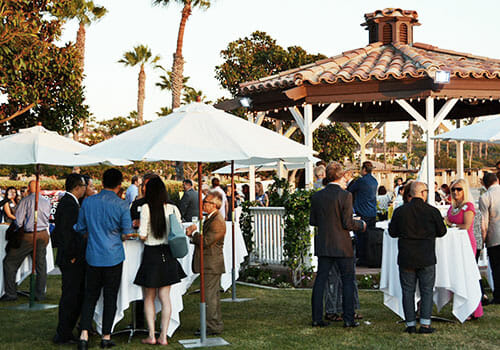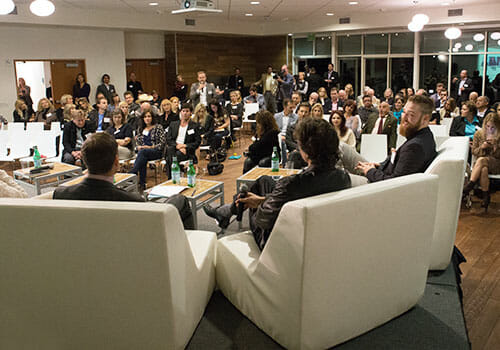 As a GABA Volunteer, Your Benefits Include:
Community
Become part of the GABA team and a large community of people from or interested in Germany, as well as industry groups from film to green energy
Make new friends and business contacts
Improve your German or English by volunteering in a bilingual environment
Help with educational outreach on cross-border economic, business, cultural, and legal developments
Have fun in GABA's friendly atmosphere!
Access to the GABA Network
Complimentary individual GABA membership
Free attendance at virtual events and at all in-person events where you volunteer, as well as most other in-person events
Facilitated introductions to members of the GABA community
Opportunities for professional development
Learn new skills and gain valuable job experience, especially useful if contemplating a career shift
Author website posts relevant to core GABA issue areas
Professional references can be provided where appropriate
Recognition
Active volunteers may be featured in the GABA website News Section
Volunteers who take on increased responsibilities are listed as Team Members on the GABA website
Please use this form to tell us what type of volunteering you'd like to do and what's important to you. This will help us connect you to the right team members and match you to volunteer opportunities.