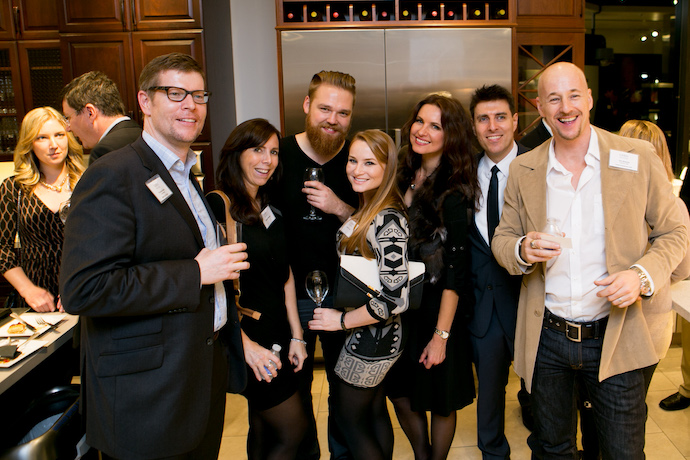 Volunteer Position for Business Mixer Team LA
Are you looking for a fun volunteer position? We are growing our business mixer team for the LA region and would like to meet you!
What you'd do:
Find locations where our community can meet. This includes restaurants, bars, or hotels that welcome our group. Provide details for the event description, like parking information, happy hour special, etc.
What you'd need:
Have fun meeting new people and working with our team of Germans and Americans.
What you'd get back:
GABA offers extensive volunteer benefits, including a complimentary GABA membership, free attendance at almost every event, your listing on the GABA team page, access to the GABA board members and experts if you need help finding connections, and more.
For details on volunteering and to apply, please refer to our volunteer application form!