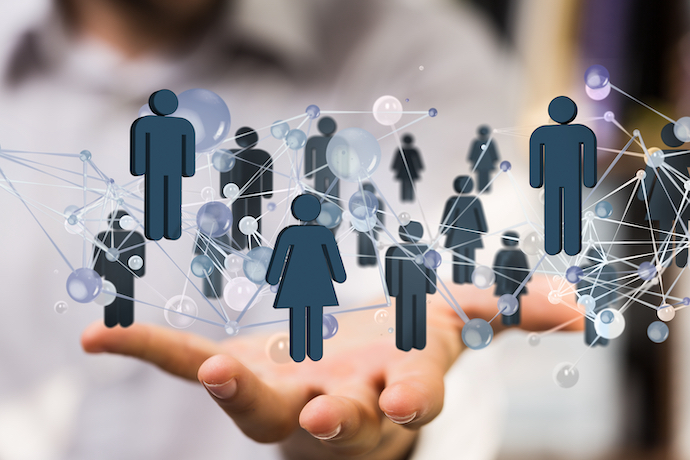 Volunteer Position for Corporate Development
Are you interested in growing your network while helping foster transatlantic relationships? We are looking for a motivated self-starter to help execute growth strategies and drive membership development. The position is on a volunteer basis and allows for flexible schedules and remote work under the newly founded umbrella of corporate development at GABA Southern California. You will get access to and engage with a network of high-profile individuals and organizations at the intersection of German American business relations.
Tasks include but are not limited to:
– Design and execution of go-to-market strategies
– Research and data entry
– Outreach, membership engagement, and relationship building
German American ties are required. A bachelor's degree (or above) in business administration or international relations is a plus but not required.
For questions or to apply, please refer to our volunteer application form!