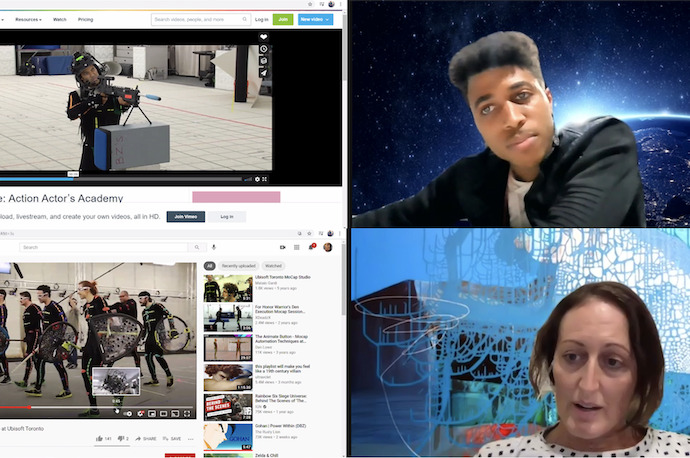 The Rise of Motion Capture
Most people are familiar with the term motion picture. This commonly goes hand-in-hand with movies, features, plays, etc. Motion capture, however, may be foreign to some. And while the technology is not necessarily a household name yet, its popularity is quickly ascending.
The GABA Film Initiative recently held its "Rise of Motion Capture" event to introduce the complexity of motion capture to the film community. Highlighted by motion capture artist and "mover" Phillip Fury Wainwright and filmmaker Ajae Clearway, the segment featured inside looks at how important motion capture is to today's films. Phillip consistently took viewers behind the scenes of motion capture production and showcased his expertise on a motion capture stage by thoughtfully answering questions from the audience during the two-hour event.
Ajae, who has produced multiple films, made it known that motion capture's influence isn't strictly limited to the film industry. She oftentimes alluded to its involvement in video games and how many of today's top games would not be what they are without motion capture.
"Rise of Motion Capture" was extremely fan-friendly and was nothing short of informative and entertaining. – written by Shaun Canady