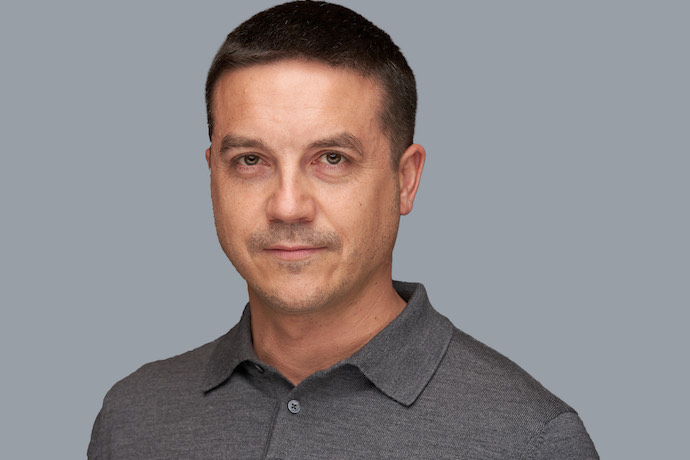 New GABA Board of Directors Member Roland Rueppell
We are excited to welcome Roland Rueppell as a newly elected board member and Director for corporate development!
Roland is a senior manager of pricing strategy at Redwood City-based Reputation. Next to software, he has several years of experience in financial services and management consulting. He holds a master's degree in business administration from the University of Mainz, Germany, and a Ph.D. in Marketing from the University of Lugano, Switzerland. He was also a visiting scholar at the NYU Stern School of Business and his research was published in leading academic journals such as the Proceedings of the National Academy of Sciences with write-ups, e.g. in Forbes.
In his new role at GABA Roland will be focusing on corporate development to help with new member recruitment as well as retention. In addition to that, his goal is to increase the visibility of San Diego as an attractive location for German American business relations and to foster collaboration with other international chambers in the SoCal area.
If you would like to get in touch with Roland, please contact us!