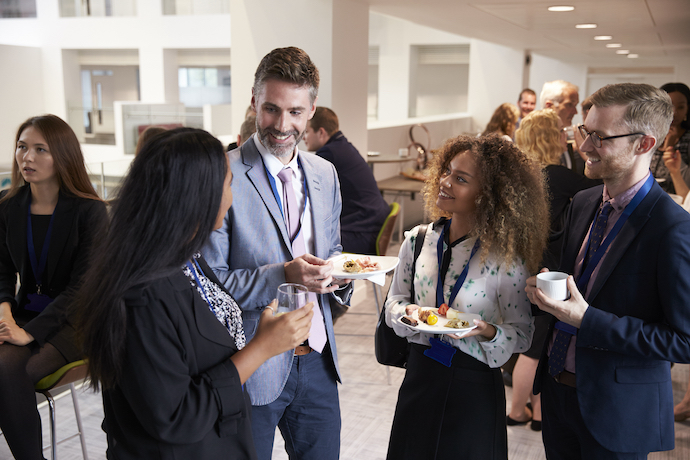 Introduce Yourself as Guest Speaker
Attention GABA SoCal Members!
We have some exciting news about our Business Mixers!
GABA SoCal members have the benefit of introducing themselves as guest speakers.
After scheduling and obtaining confirmation for a specific date, you will have the opportunity to give a 10-minute talk and share some of your professional knowledge with the group! You don't need to have a presentation! Just come, network, and enjoy!
If you are interested, please contact us!