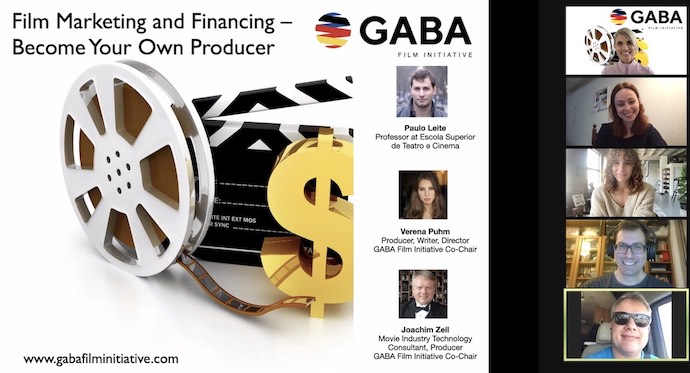 Film Marketing and Financing
Financing a film remains and likely will continue to be the most daunting task a young filmmaker faces when putting together a movie. It's an aspect of filmmaking that requires thorough research, persistent effort and dedicated patience.
Fortunate enough for filmmakers and those with a vested interest in film, GABA Southern California recently invited decorated movie producer, writer and director Paulo Leite to speak at its Film Initiative event. The 3-hour spectacle lived up to the hype, featuring tons of valuable insight from Leite. And while the experienced producer touched on a wide variety of topics pertaining to filmmaking, his emphasis on film funding highlighted the event.
Leite introduced different forms of funding that are at a filmmakers' disposal such as tax incentives and coproductions. He made it very clear that not all forms of funding are suitable for all filmmaking. It is very important for the filmmaker to make sure the funding route chosen connects with the content of the film. Leite often labeled funding as "complex," and urged filmmakers to remain diligent during the process. – written by Shaun Canady
To attend future GABA SoCal events, don't hesitate to visit the events page frequently.