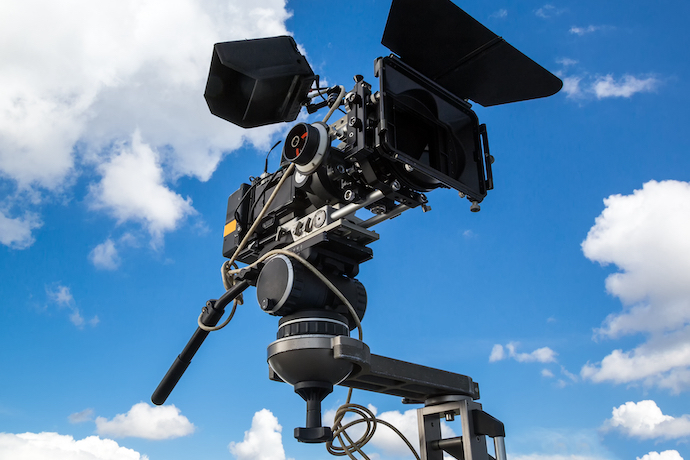 Creating Movies in the Cloud – and how the global pandemic influenced future production and post-production processes
Our panel of Directors, Cinematographers, Producers, Editors, VFX Artists, Colorists, and Cloud Service Providers invites us to an in-depth review of their recent work on a Global Cloud Production.
The panelists will reflect on movie production cloud services and will discuss where the data, the machines, and the operators and users are located.
Join us for an eye-opening presentation about what the future holds for filmmaking.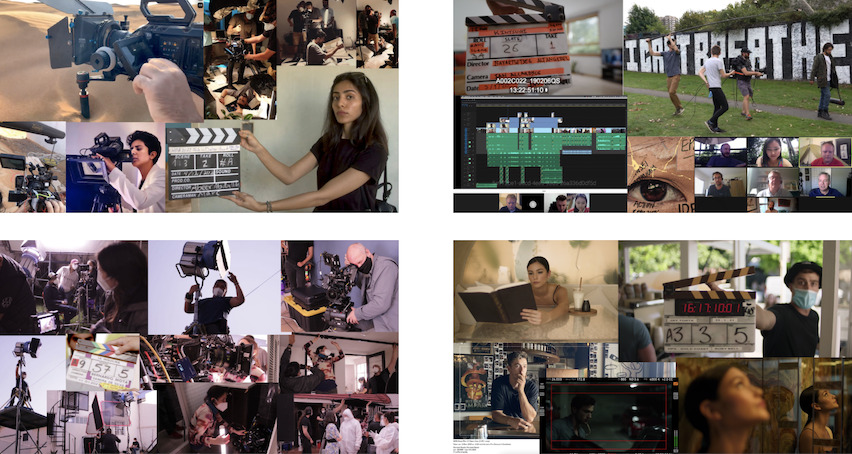 Panel
Actress, Producer, Writer
Post Production Finishing Specialist, Senior Video Editor, VFX Artist
Cinematographer
Producer, Filmmaker
Director of Cloud Solutions of Eclipse Tech
Moderators
Co-Chair GABA Film Initiative, Producer, Writer, Director
Co-Chair GABA Film Initiative, Movie Industry Technology Consultant, Producer
To stay up-to-date with our GABA events, sign up for our newsletters, create your account and download the MemberPlus app (App Store / Google Play).