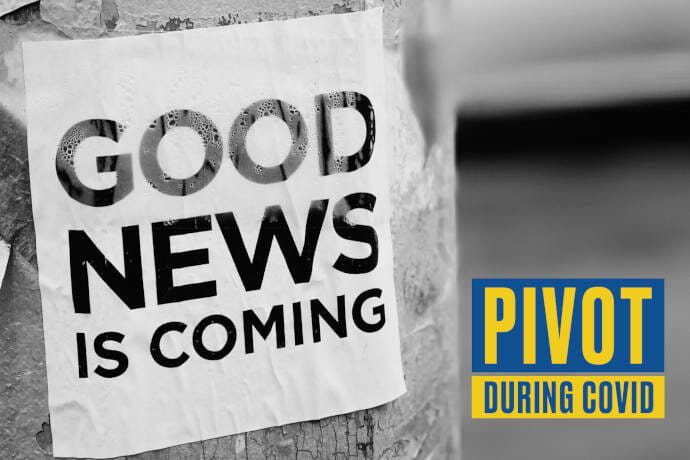 Pivot During COVID? Experiences from Germany and the US
One of our first virtual events after the start of the lockdown, this topic touched the pulse of the time. In the midst of the Covid crisis that disrupted industries and changed consumer behavior on many levels, new business models have evolved and the adoption of new immersive digital experiences has increased tremendously.
Our panelists from Greycroft, Udemy, Setlog, and Deutsche Telekom shared their insights on how Covid-19 has changed their businesses and how they have pivoted to succeed during the shutdowns.
Sponsored by NRW.INVEST