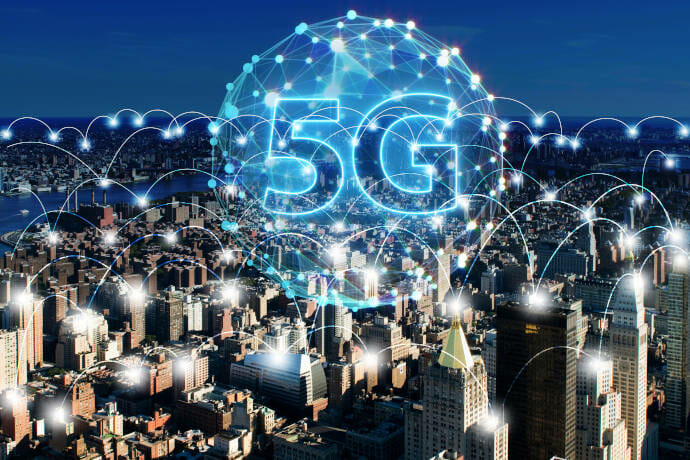 5G: The Next Tech Disruption in Media and Entertainment
With great guest attendance, this Event covered how the new network capabilities brought by 5G go well beyond enhanced mobile media: how it disrupts the industry on many levels with new business models and new immersive interactive experiences on which to capitalize. Video, gaming, music, advertising, AR, and VR will all see fundamental changes due to 5G, bringing content and audiences closer.
The event was moderated by Prof. Dr. Kai Buehler, Co-Chair, Entrepreneurs and Venture Capital, GABA SoCal Chapter; head of Silicon Valley & Los Angeles offices, NRW.INVEST, Professor, RFH University of Applied Sciences, Cologne; Angel Investor. Priscilla Pesci, Global Managing Partner, Quake Capital Partners; Joerg Bachmaier, SVP, Machinima/Rooster Teeth; Benoit Vatere, CEO, Founder at Mammoth Media; Josh Gold, Executive Producer at Verizon Media Group / RYOT comprised the panel.
The panel discussion introduced different views on the disruptiveness of 5G and in which industries they saw the most disruptive potential. Short startup pitches covering 5G applications followed, including a mobile traffic alert app, a Blockchain-enabled gamified entertainment platform for the Fortnite Generation, location-based information playback for road trips, and more.
Sponsored by NRW.INVEST, Phase Two, Quake, and 5G.NRW