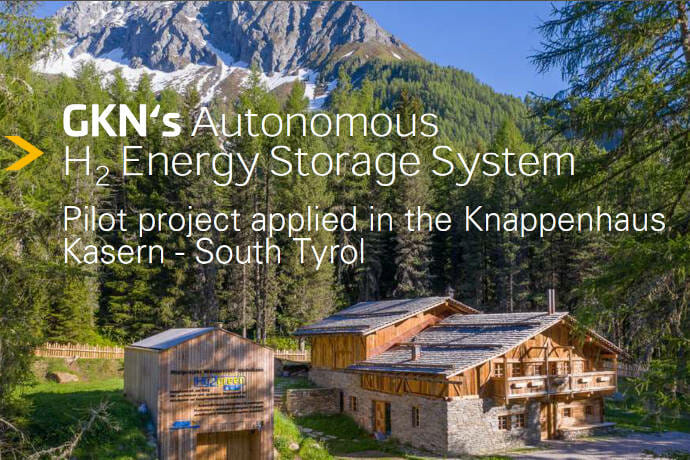 Hydrogen – The Renewable Energy Storage of the Future?
Experts from Germany, Austria, Italy, and the US gave us insights into the latest advances of Hydrogen Energy Storage as an environmentally friendly and sustainable option to address daily variations in solar, wind, and other renewable energy supplies. We learned about current and future applications of Hydrogen Energy Storage in the transportation sector as well as cost-effective water pretreatment for the renewable energy sector.
A special thank you to Mathias Innerbichler (Design & Engineering Systems Director at GKN Powder) and Christian Tasser (Research & Design Engineer) for supporting this very informative event. We also thank our speakers Dr. Nils Bornemann (Vice President Advanced Technology at GKN Sinter Metals; Bonn, Germany), Emanuel Wagner (Deputy Director of the California Hydrogen Business Council), Michael Ciotti (Head of Hydrogen Fueling Engineering & CIP at Messer Americas – formerly Linde), and John McNamara (Vice President at CR&R Incorporated).