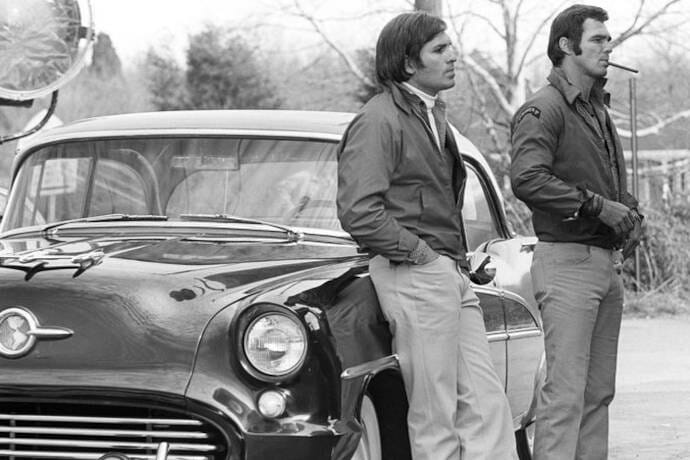 Stunt Performer – Yesterday and Today
Steven Shaw, stuntman, cinematographer, actor, director, invites us in for sharing stories and memories about his career in good old Hollywood. He is best known as photo double for Burt Reynolds and as camera operator/focus puller for E.T.
Also joining us is Monty Cox, a film/television professional with a career of 40 plus years. He is a master trainer/handler, coordinator, and internationally-recognized animal expert best known for his contribution to animals working in the entertainment industry at "Siegfried and Roy".
We also have Swordmaster Roberta Brown sharing her stories from the perspective of a woman. Roberta has worked choreographing sword fights and directing action sequences for film/television/theater for over 30 years. Some screen highlights are Charlie's Angels, Queen of Swords, and stunt doubling for Bo Derek.

Stuntman, Cinematographer, Actor, Director
Master Trainer/Handler, Coordinator, and Internationally-Recognized Animal Expert
Swordmaster
To stay up-to-date with our GABA events, sign up for our newsletters, create your account and download the MemberPlus app (App Store / Google Play).