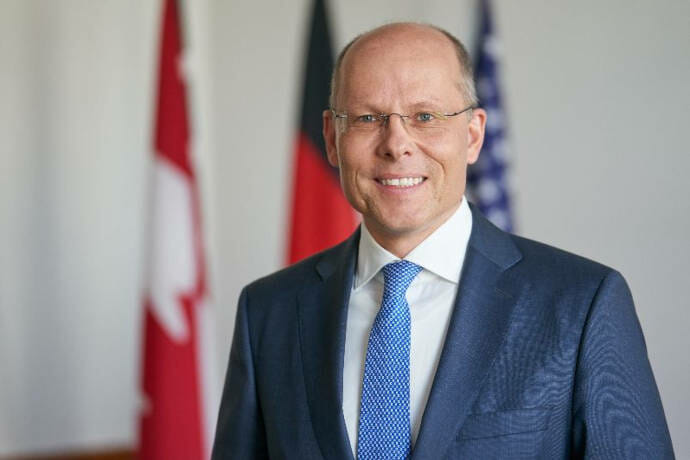 Current and Future US-German Relations
A Virtual Roundtable with Peter Beyer
Coordinator of Transatlantic Cooperation of the German Government
Member of the CDU, Angela Merkel's Party
Peter Beyer is back at GABA to discuss current developments and his vision of the future of US – European relations.
Peter Beyer has been a regular guest at GABA SoCal's personal roundtables, with fascinating updates and insights into the inner workings and developments of US-German relations. We are looking forward to having him join us in this virtual setting during these unusual times.
Limited space around the "table" – register early!
Speakers
Coordinator of Transatlantic Cooperation
Member of the German Bundestag
Member of German Bundestag (MdB)
Member of the Committee on Foreign Affairs
Special Rapporteur on Transatlantic Relations and Western Balkans
Member of the Committee on European Union Affairs
Member of the Parliamentary Assembly of the Council of Europe (PACE)
Member of the InterParliamentary Conference on the Common Foreign and Security Policy
Member of the Inter-Parliamentary Union, IPU
Executive VP of the Southeast Europe Association
President, Homeland Association of Silesia, Lower and Upper Silesia
Moderator
Chairman
GABA Southern California
To stay up-to-date with our GABA events, sign up for our newsletters, create your account and download the MemberPlus app (App Store / Google Play).