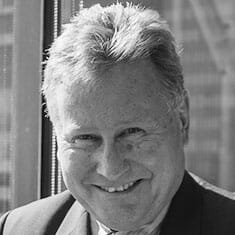 Board of Directors – Chairman
Co-founder of GABA's Southern California Chapter
Served as Treasurer until 2012, Chairman since 2013
President and CEO of WDE International Inc, Los Angeles
With 25 years experience in taking businesses global, his consulting practice focuses on market entry into the US and Europe. Services include business presence, market entry, start-up and project management, as well as temporary CEO, COO, CFO and business services.
Prior to founding WDE in 1998, he managed the successful globalization of a European based privatlely held entity from $80 Mio in 4 countries to a $400 Mio in 19 countries. During his tenure based out of Europe and the US, he negotiated and successfully integrated over 20 acquisitions, started businesses from scratch, negotiated joint ventures, developed licensing and franchise programs and managed business units in Europe, Asia and North America. He started his career as certified banker in the financial industry in Stuttgart, Germany and Chicago, IL.
A graduate in Business Economics of the University of Saarbruecken, Germany, he earned his MBA from Union Graduate College in Schenectady, New York.
He served and serves on a number of corporate Boards of US subsidiaries, as Chairman of an Industry Association of Plastic Manufacturers in Germany, the Board of German American Schools, the International Advisory Council of the Los Angeles Economic Development Corporation and the German American Business Association of Southern California.