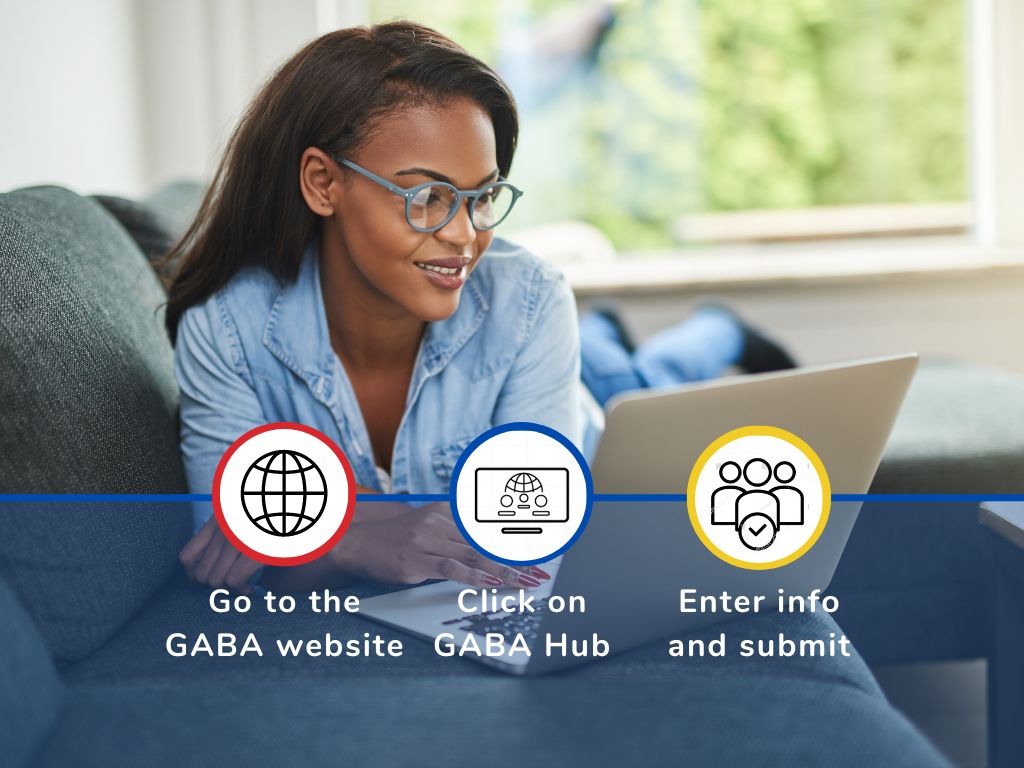 Get started with the GABA Hub
Create your GABA Hub account to get access to the GABA Hub features.
It's as fast and simple as 1-2-3!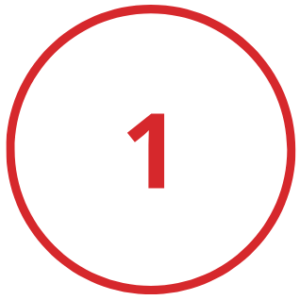 On the GABA website, select your region.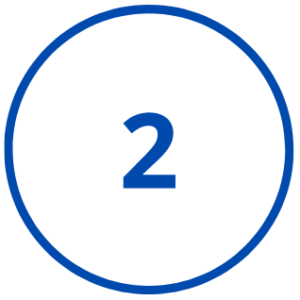 Under "GABA Hub", select "Create New Account".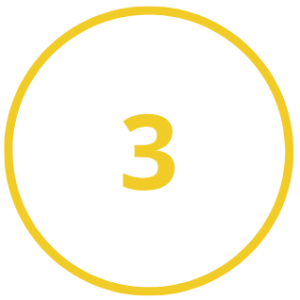 Enter your first and last name and your email account and click on "Submit"
Important: GABA members need to sign up with their GABA membership email address!