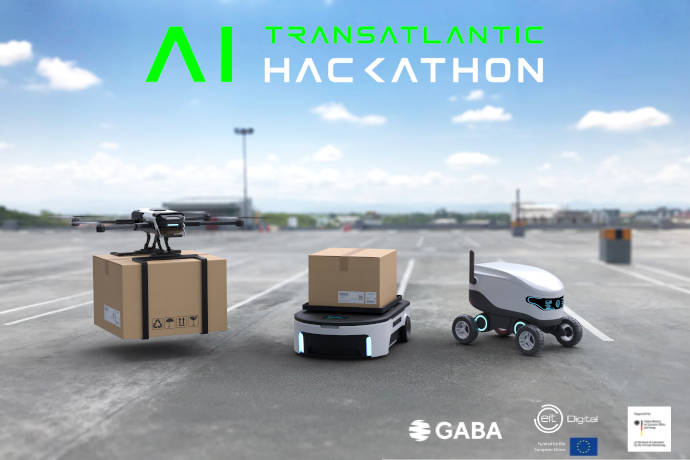 Transatlantic AI Hackathon – Sustainable Supply Chain Deep Hack
GABA is delighted to announce our second Transatlantic AI Hackathon, generously sponsored by Intel and Luxonis on Earth Day Weekend. Please share widely in your networks.
Note: Required to have one resident from Germany and one from the US.
Key dates:
March 21, 2022:  Challenge Information Session
April 3, 2022: Deadline to Apply
April 22-24, 2022: Hackathon.
For more information and to register please visit our website.