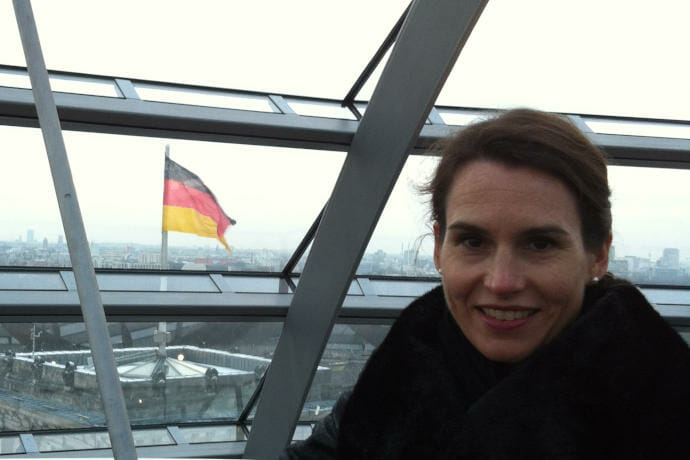 New GABA Vice-Chair: Tracey Grose
We are happy to announce Tracey Grose as the newest member and Vice-Chair of the GABA Board. For over a decade, she has served as an IG Chair in Cleantech. Inspired by the recent strategic developments at GABA Tracey looks forward to contributing to the organization's current evolutionary leap.
As Founding Principal of Next Curve Strategy, Tracey works closely with C-Level teams to turn vague visions into actionable initiatives. A systems thinker and dot connector, she has extensive experience working with business and public sector leaders in the US and Europe, developing strategic partnerships and ecosystems, and shedding light on new opportunities in a changing landscape. Many of her clients are European companies looking to gain foothold in Silicon Valley through acquisitions or partnerships. Living in Germany from 1991 to 2002, Tracey maintains close ties with friends and colleagues there and completed her master's degree at the JWG-Universität in Frankfurt am Main.