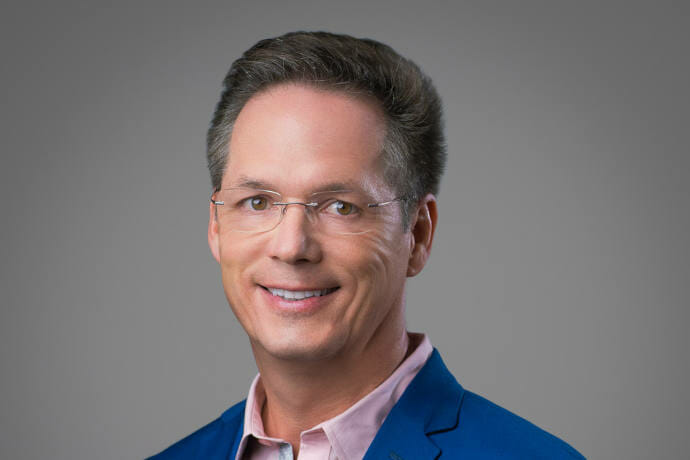 New GABA Chairman: Thomas Neubert
We are happy to announce Thomas Neubert as the Chairman of the Board. Thomas is the Senior Director for Innovation & Strategic Business Development at Intel's Incubation group around Datacenters and Artifical Intelligence.
Enthusiastic and motivated to define the next chapter of GABA, Thomas brings the experience and rich history of GABA to the team's effort building a membership centric organization. "GABA 2.0" will adapt to the changes triggered by COVID-19 to offer very relevant services to corporate members using new venues and tools required to serve our community.
Thomas' specialty is building global teams in Europe and Asia. He worked for companies like Deutsche Telekom, leading innovative partnering, spent 8+ years in start-ups (two exits in 2020). In 1994 he joined ELSA (Aachen, Germany) and established the US presence until the IPO in 1998. As an entrepreneur and individual investor, he is advising numerous start-ups. He is founding member of GABA and also co-founded SVMC "Silicon Valley Marathon Club".