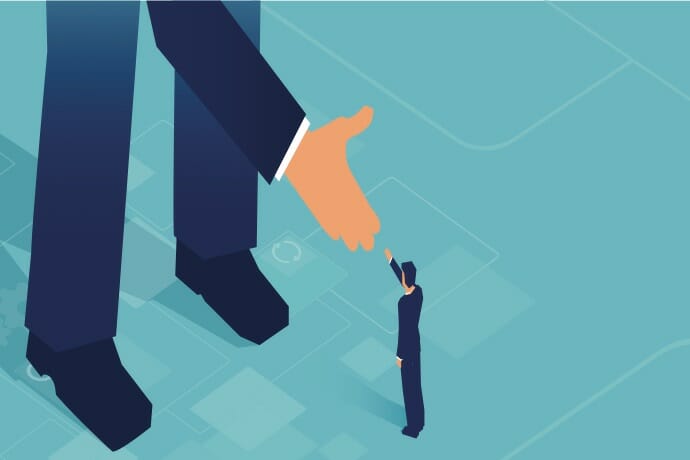 New 2021 GABA Event Series: Venture Capital
In 2021, GABA will offer a new event series to support entrepreneurship and entrepreneurial exchange in the US and Germany. Through this series, we will support and build a community of entrepreneurs, investors, and startups across Germany and the US. This series of nine events will provide an opportunity to network and support each other, and learn from experts and the greater entrepreneurial community.
We will have thematic panel discussions that are open to the general audience, beginning on January 19 with a deep dive into Corporate Venture Capital – more information and registration here. This panel will be followed by two focused, workshop-type "Meet a VC" events with entrepreneurs and investors.
These events are a unique opportunity for entrepreneurs and startups to directly interact with invited investors and each other. There will be limited spots at these events and early sign-up is strongly encouraged – more information and sign-up here. Throughout the year, we will continue a cycle of general audience and entrepreneur-exclusive events. Stay tuned.
To be part of this vibrant, interactive series and sign-up early for the panel events and exclusive "Meet a VC" workshops. Contact us any time with questions and for sponsorships.