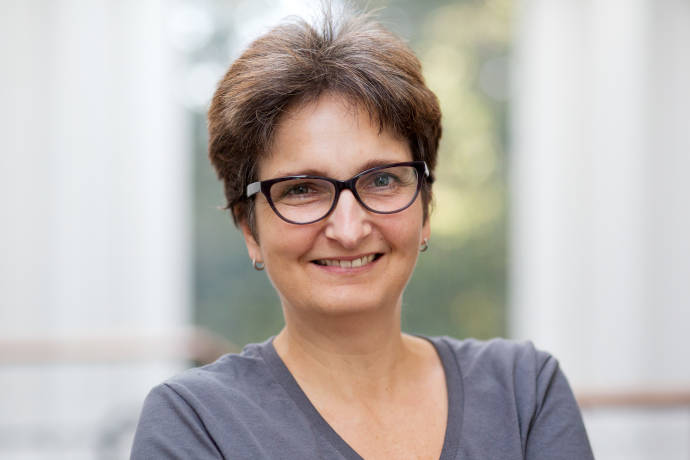 New Executive Director for GABA: Michaela Ballek
We are happy to announce Michaela Ballek as GABA's new Executive Director. Michaela has been with GABA for almost two years and helped drive GABA's strategic renewal, managed the creation of the new website and already worked with many company members on exciting events and opportunities. She will continue to advance new projects, programs and partnerships – including several new event series around entrepreneurship, sustainability, and artificial intelligence this year – stay tuned!
Previous to GABA, Michaela was a management consultant, known for her strong program management and team leadership skills. She also worked at McKinsey & Company for many years in Germany, the US and the UK, driving knowledge management, market research, and consultant networks for the Technology, Innovation and Sustainability Practices. She received an MBA from UC Berkeley, Haas School of Business and a Master (Diplom) in Statistics from the Ludwig-Maximilians-Universität in Munich.
Today, Michaela lives with her family in Berkeley again and when not devising and implementing new programs for GABA, you will find her hiking, dancing, cooking and playing board games with family and friends.