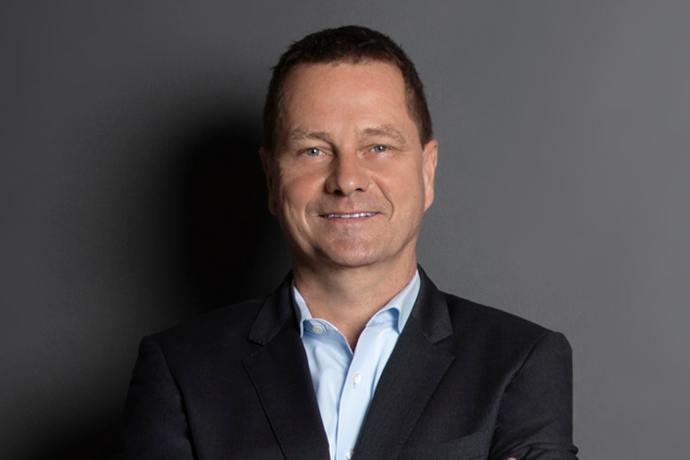 GABA is Thrilled to Announce that Kai Westerwelle Has Been Elected as Chairman of the Board.
A long-time advisor to GABA, Kai joined GABA's Board of Directors in 2021. Kai has been a GABA member since 2015 and has produced highly engaging events as an Interest Group Chair on hot topics related to data privacy, smart cities, and transatlantic issues.
As Chairman of GABA, Kai has many plans including building bridges across the German-American community and strengthening our ties with Germany. In his own words,
"GABA has been a great networking support to me ever since I moved to the Bay Area. I would like to give back to the German-US community, foster the international network, and have the community benefit from the content-rich contributions GABA stands for. This forms part of my general goal to foster the German-American relationship with various activities and my active memberships in influential German-American organizations."
Kai is well respected as a legal advisor to companies entering European markets. He is active with a range of local and international organizations including the American
Council on Germany and Atlantik-Brücke. Kai currently serves on the Executive Board of the Association for Corporate Growth (ACG) Silicon Valley and on the Board of Advisors of the Privacy + Security Forum in Washington D.C.
We feel inspired by Kai's vision, authenticity, and impeccable reputation. We look forward to this exciting new chapter at GABA and the new terrain we can reach with our community in building new bridges together.
Please see more about Kai's background on his LinkedIn Profile and Bird & Bird law firm profile.