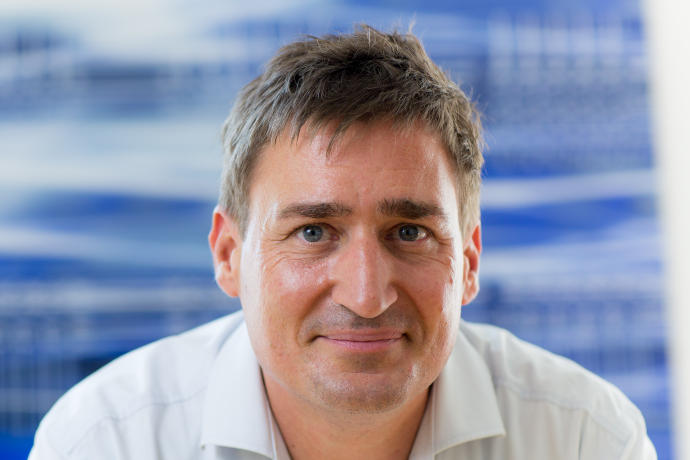 GABA is Very Pleased to Announce that Dr. Bernhard Gold Has Been Elected to Join the Board of Directors as CFO
Bernhard is a venture capital investor, advisor and business angel with a long track record of working in technology on both sides of the Atlantic. His background includes entrepreneurship, strategic management, innovation management and mobile internet. Bernhard has extensive experience as a Venture Capitalist in investing in numerous startup companies and managing those investments on a board level. GABA's board is looking forward to the rich perspective Bernhard will bring to GABA's programing and community in addition to his expert management GABA's financial affairs.
While he is widely respected for his professional accomplishments, Bernhard is also cherished in the German-American community for the launch and organization of German Tech Mafia Events, the lively social gatherings of Germans in tech in the Bay Area.
As Bernhard has expressed, "since I moved to San Francisco, I have been deeply connected and involved with the German community. To actively help GABA as CFO is not only a great honor, but also gives me the opportunity to do more for the local community and to continue to build bridges between the US and Germany."
Bernhard and his wife have lived in the San Francisco Bay Area since 2010.
Please see more about Bernhard's background on LinkedIn.