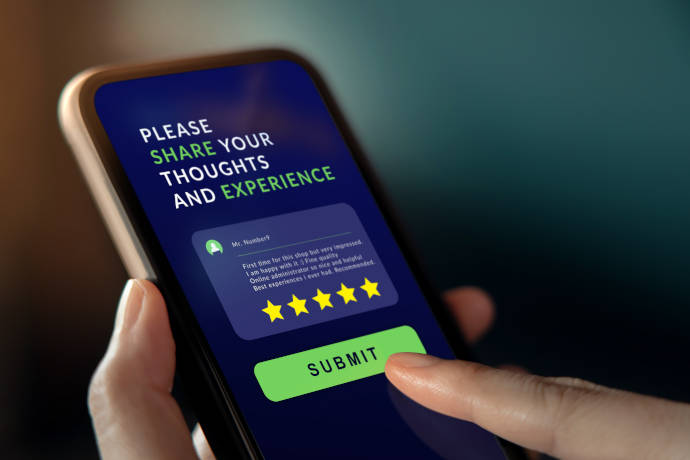 GABA Survey 2021 – Create a Video and Win a Membership
New this year is a fun video survey which we administer with the support of our member Vidlet. GABA members and followers have the opportunity to tell us their opinion directly via a video recording.
There are several benefits of participation:
Trying something new and interesting

For every participant, Vidlet will donate $25 to GABA

There is an additional opportunity to win one out of three individual GABA memberships

Opportunity to get published (we will ask you for your permission first!)
If you are interested in participating in this new opportunity, please send your email address to office(at)gaba-network.org and we will invite you. The instructions will involve downloading the Vidlet app to your phone and entering specific credentials.
Our regular online survey is similar to the one from last year. You can follow this link and start filling it out right away. Every voice counts.
Participating in both surveys will double your chance to win! Everyone who will give us their email address for this purpose as part of the survey, will have the chance to win one of three individual memberships (with a value of $140 each) that can also be transferred to a colleague or friend.
GABA NorCal wants to hear from all members and the German American business community at large so that we can offer events and programs that are of most value to you. The opinion and ideas of our constituents are very important to us. The link and email address regarding the surveys can also be forwarded to colleagues and friends.
We assure complete confidentiality and will use the answers only internally to improve our services.