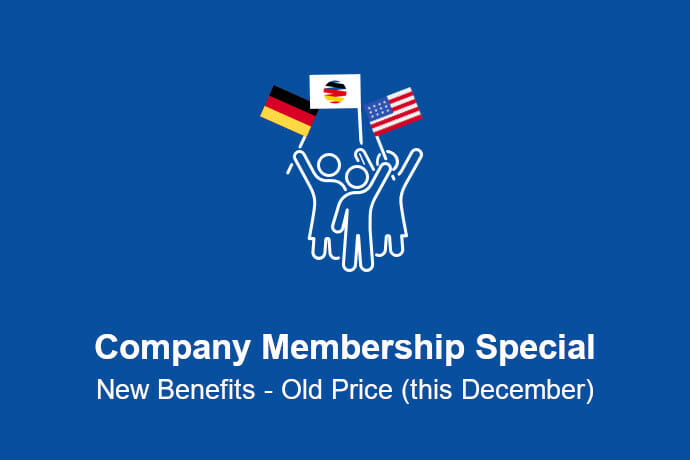 December Company Membership Special: New Benefits – Old Price
On the new GABA website, you see a host of new and improved benefits for GABA company members, such as:
Access to a large network of leaders, professionals, potential partners and customers
Brand exposure with a new company directory, member to member specials, unique event sponsorship opportunities, company news articles, social media representation
Display your thought leadership via speaking engagements, opportunities to shape events, news articles
Event sponsorship discounts
If you sign up, upgrade or renew your company membership now, you will get all this and more – for the old, lower price! On January 1, we will adjust our company membership fees to reflect the increased benefits.
Tell your friends and colleagues about this opportunity as well.
Questions? Please check out our Company Membership page or contact us.