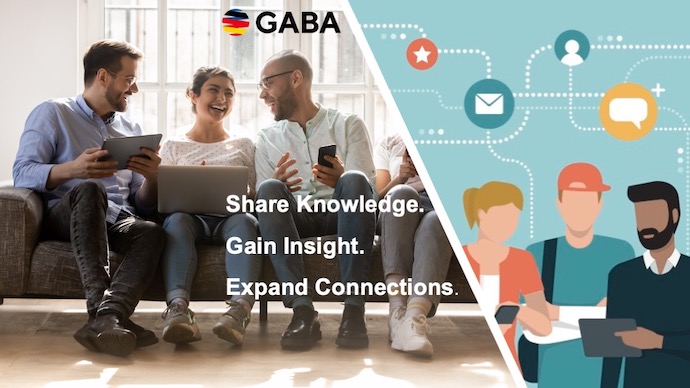 Announcement: The Launch of the GABA Members Hub and App!
We welcome everyone to our new connection and resource center: the GABA Members Hub!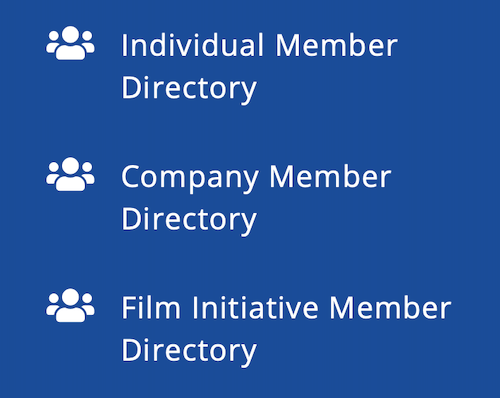 As a valued GABA member, you can now connect with other members by searching the directory listings!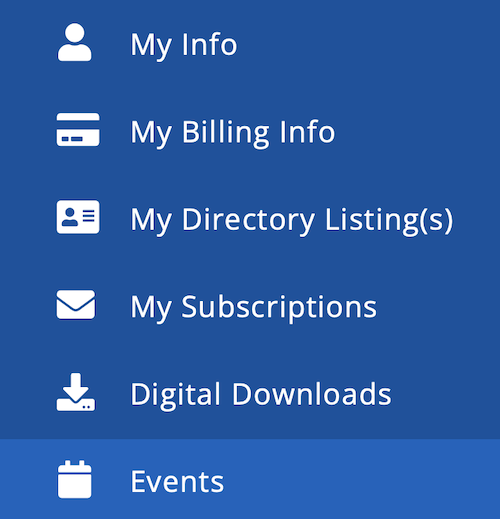 You can register for events from right within your portal, access membership details, review account history, and even pay invoices online from within the account area.
You can update your directory listing at any time. For more detailed content you can add information under the description and even upload videos and images. The description field also enables company members to conveniently offer member-to-member specials directly through the hub.

Under "Resources", we will continue adding free event recordings exclusively to GABA members!
STEP 1: Setup Your Account!
To set up your account, please visit our login page and choose "Create an account". Your account details are the name and email address you have provided as your contact.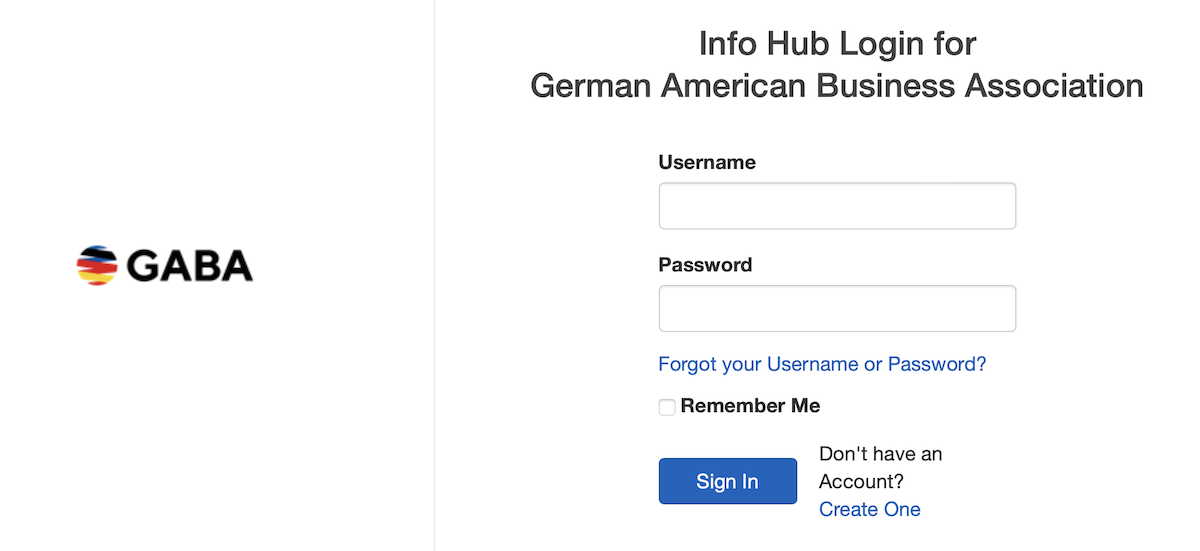 If you are unable to create an account, please contact us. We will provide you with the exact spelling of your name and email address as they appear in our GABA contact database.
STEP 2: Download the Member Plus App!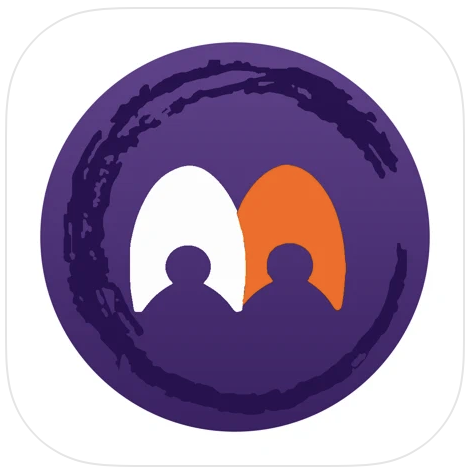 With your login, you can also use the Member Plus app for GABA on your smartphone. You will find it in the App Store and Google Play.
Turn on notifications and receive reminders. Register for events directly from the app. Use the directories to connect with other GABA members on the go!
Attention Non-Members!
If you are not a GABA member, you can still use the GABA Members Hub and app to conveniently register for events on the go.
You can also receive reminder messages via notifications and browse the GABA company member directory.
Past event recordings will soon be available for purchase in the GABA store!