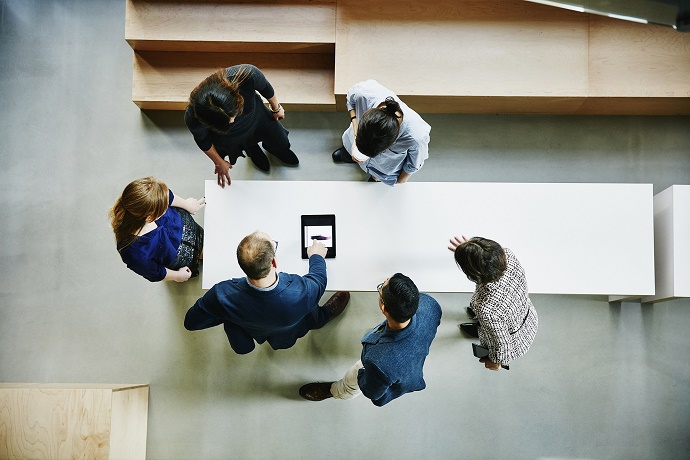 21 Questions and Answers for HR Managers in 2021
COVID-19 tests are available in pharmacies. Can I test my employees, and if they refuse to take a test, deny them access to the workplace? If so, what about their remuneration if they cannot work remotely?" Answers to this question differ throughout Europe.
Over the next 7 weeks, Taylor Wessing's international employment practice will be providing guidance on the most common challenges HR Managers will face in 2021 throughout France, Germany, the UK, the Netherlands, Austria, Poland, Hungary, Slovakia, the Czech Republic and Ukraine. Discover the questions and answers day by day.