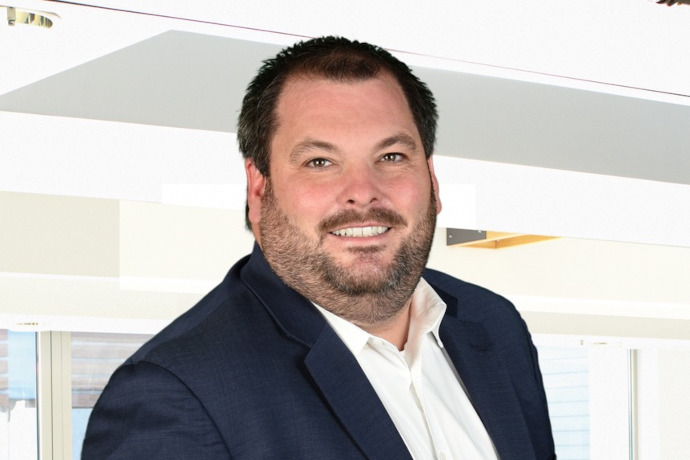 Expanded Mission of NRW.Global Business (North America) LLC
NRW.Global Business (North America) LLC is kicking off 2021 with a breath of fresh air. The trade and investment agency of North Rhine-Westphalia (NRW), Germany's economic powerhouse region, started this year with an expanded mission and brand-new corporate identity. After merging NRW.Invest with NRW.International, NRW.Global Business offers investment and trade support under one umbrella, being a partner for international companies when it comes to investment projects and settlements in NRW as well as supporting NRW companies in developing international growth markets. Furthermore, our new Silicon Valley representative, Kolja Reiss, will engage with west coast business communities.
Kolja started his first business at the age of 16 in his hometown of Höxter in NRW before selling the business and moving to the United States. A relationship builder at heart with a software engineering background, Kolja's career and expertise are distinctly international, having lived and worked in Munich, London, New York, Los Angeles, and San Francisco. As a business development veteran of 20 years, it is his mission to help fast growing companies expand globally, particularly in North America and Europe. He holds a Master of Business Information Systems from the University of Paderborn, Germany. He lives in San Carlos, California, is married, and has three daughters.