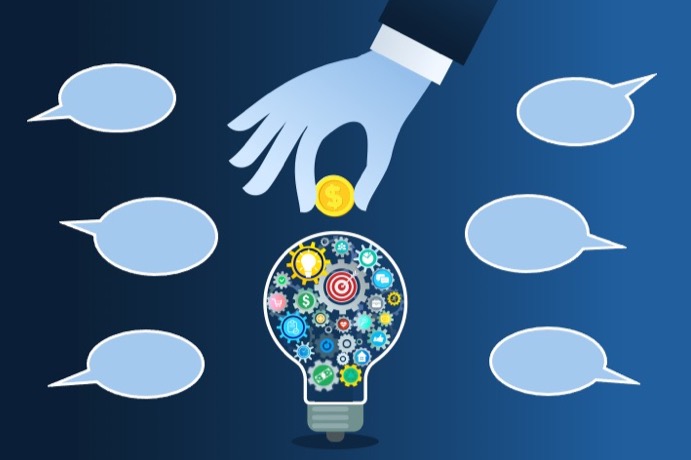 2021 VC Event Series Kick-Off: Automotive CVC Panel
The panel discussion "Strategic vs. Financially Driven Corporate Venture Capital – What's the "Right" Approach?" kicked-off our VC series with eight more events to follow in 2021. In a very open discussion, our panelists revealed how they balance the strategic fit with the financial returns of their investments, why and at which stage they usually invest, what the advantages are of Corporate over independent VCs, and many other topics.
We learned that the goals of corporate VCs can vary widely. Even though all of the panelists were CVCs in the automotive industry, some had a wider industry scope than others. Also, they prefered different stages – from a focus on seed and series A to the strong preference to come in at a later stage. While all participating CVCs add a potential strategic fit to their startup evaluation, the panelists agreed that a solid financial return was nevertheless a critical investment decision factor. In some cases, particularly for early investments, the strategic access is an option and not a mandatory requirement.
As a general observation, if the corporation has a strong part in the investment decision, the process can take longer than with independent VCs – but the upside for the startup may be direct access to certain expertise, a supply chain or a sales channel. Despite its difficulties, all investors experienced 2020 as a very active and successful year, drawing a comparison to the last recession, which generated several unicorns.
Thank you Yvonne, Ulrich, Marco and Dave for sharing your valuable experience and advice!
All Startups and entrepreneurs who want to learn more from VCs directly, sign-up for our upcoming workshops on February 23 with Quest Venture Partners and on March 23 with Northgate.