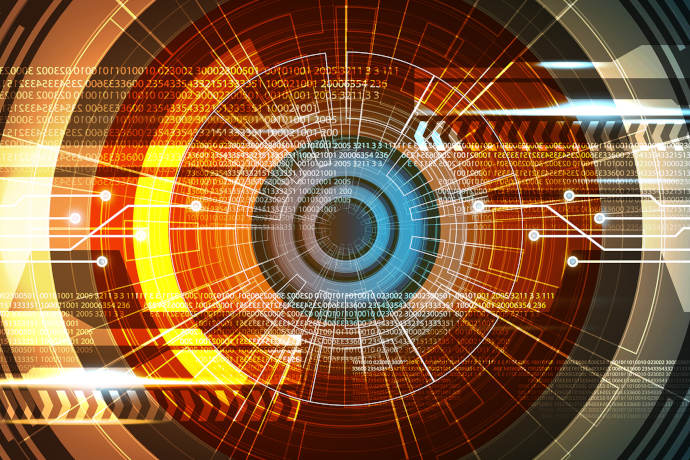 Transatlantic AI Hackathon: Register by September 8 and Win a Cash Prize!
Are you ready to win a share of the $10,000 cash prize and receive the OAK-D-IOT spatial depth and AI camera? Check out the requirements for the Health and Safety Monitoring DeepHack on Sep 24-26 and submit your project by September 8. Still looking for a team or a team member? Sign-up for the Matchmaking Workshop on August 30th and register for our Slack channel. Need some ideas on the technical side? Watch the training sessions provided by our Platinum sponsors Intel and Luxonis!
The first video on demand explains the process of the Transatlantic AI Hackathon as well as the challenge. Then you can watch Jason Burris from Intel and Erik Kokalj from Luxonis in four training videos, who do an amazing job on presenting the possibilities with the tools they provide. Their presentations are chock full of information. You get demonstrations on what the tools can do already, see specific lines of code, learn where to download libraries of code and which objects the OAK-D-IOT (formerly named the LUX-ESP32) spatial depth and AI camera is already trained on – and so much more. This is a huge opportunity to learn about these tools and try out different ways of approaching the challenge of the Hackathon.
The four training videos introduce the two complementary and easy to use platforms for AI and depth awareness from Intel and Luxonis. The first webinar is an overview of Intel's AI platform the Intel® Distribution of OpenVINO™ toolkit. The second session is on the Luxonis Depth AI embedded, performant spatial AI and computer vision platform where you learn about the spatial AI camera that will be provided for all team members who participate in the actual hackathon. The next two sessions dive deeper into the OpenVINO toolkit, the Intel Open Model Zoo, and the Intel DevCloud for the Edge.
Anyone is invited to watch these training sessions, regardless of whether you plan to participate in the Hackathon or not, and everyone who registers for the Transatlantic AI Hackathon is encouraged to use these tools to solve the Health and Safety Monitoring DeepHack challenge.