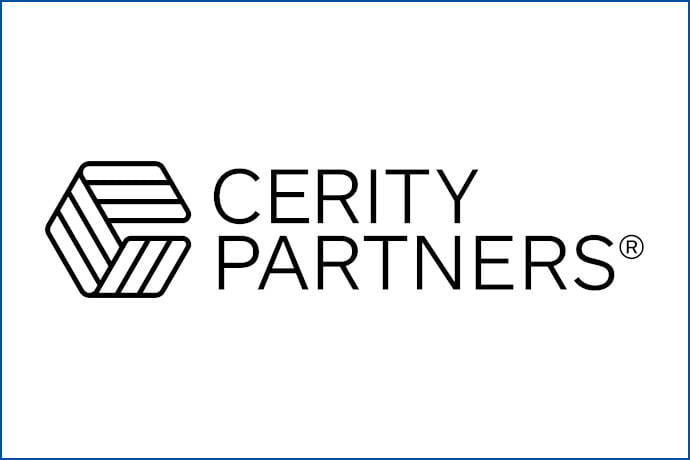 Merger of Cerity Partners and Worldview Wealth Advisors
GABA member Worldview Wealth Advisors is now officially combined with Cerity Partners, a leading national independent advisory firm. Going forward, the entire Worldview team will now serve as the San Francisco office of Cerity Partners, and all former Worldview clients will be welcomed at the new organization.
Cerity Partners was recently ranked in Barron's Magazine as one of the Top Independent Advisors in the country. With over $25 billion in assets under management, Cerity Partners has quickly established itself as a leader in advising the senior executives of large corporations, in addition to working with high-net-worth families with complex wealth management needs. Most importantly, they share the Worldview team's commitment to serving clients the right way, with an unwavering focus on clients' best interests.
In addition to launching the new San Francisco office, the team will bring cross-border financial planning expertise to the entire organization, supporting Cerity Partners' goal of being the leading global wealth advisory firm. The San Francisco team will continue to service their Worldview clients with no interruption in any of their business practices, including working with outside tax and estate planning professionals.