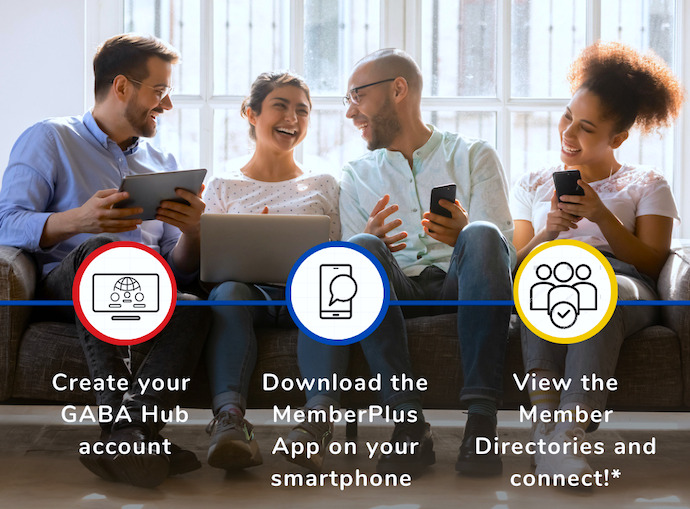 Networking is about follow-up.
Don't miss the opportunity to connect with GABA members after events. Get set up as easily as 1-2-3!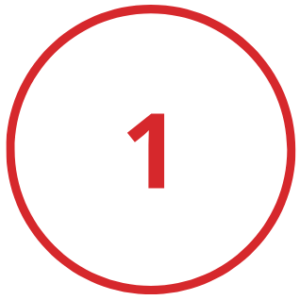 Create your GABA Hub account & log in.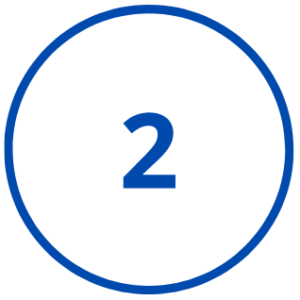 Download and open the MemberPlus App on your smartphone.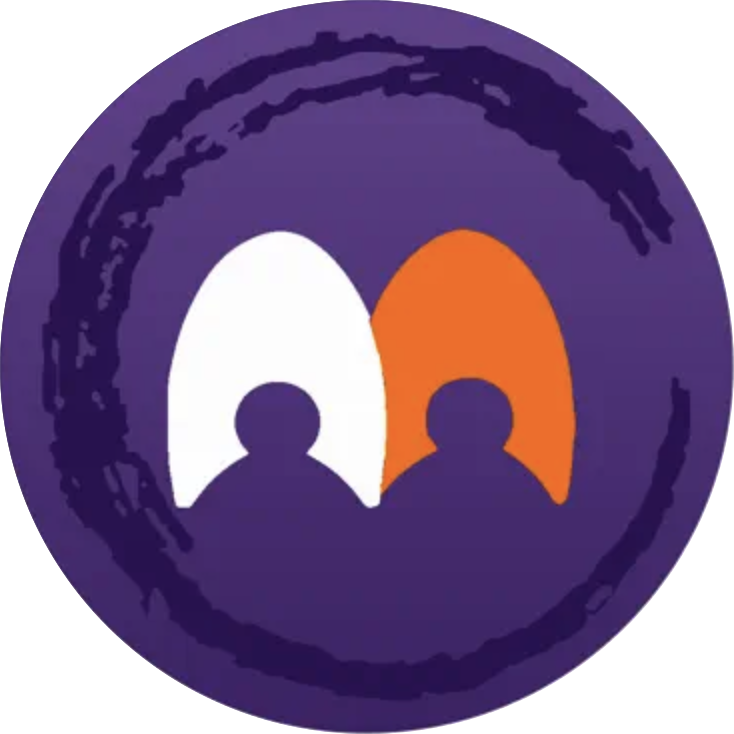 Use the same login credentials as for the GABA Hub. Important: allow notifications!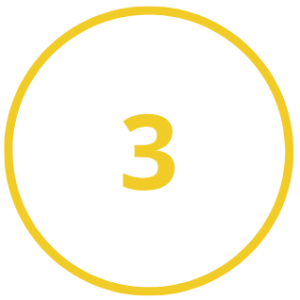 View the Member Directories and start connecting!*
*Member Directories are only visible to GABA Members