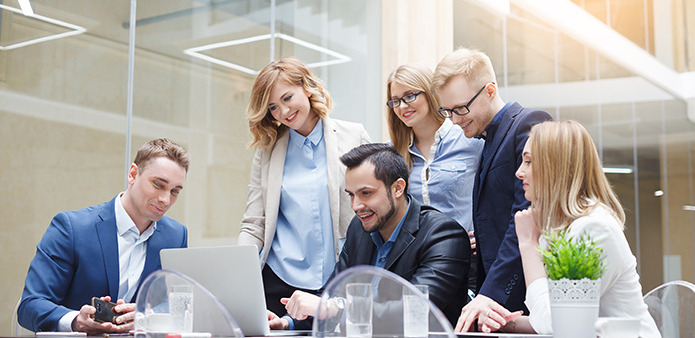 How to Tap into the Silicon Valley Ecosystem – Lessons From Experts and Entrepreneurs Who Have Successfully Done It
Silicon Valley's ecosystem and network are world famous. But how can "outsiders" like founders, investors, academics and managers tap into it? What are the ground rules? How and where to make beneficial connections? How is the culture different? Does it make sense to set up dual operations in Europe and the US?
German's who lived and still live in Silicon Valley and successfully established a business on one or either side of the transatlantic had a lot of valuable insights to share. Their different view points provided the audience some real life stories about what to do and what to look out for.
Speakers
CEO of Lauda
Founder/Chairman DeDrone
Investor/Mentor
Moderator
Bureau Chief Silicon Valley Wirtschaftswoche
Partnership
In cooperation with the German American Business Council, Boston, the German Consulates of Boston and San Francisco