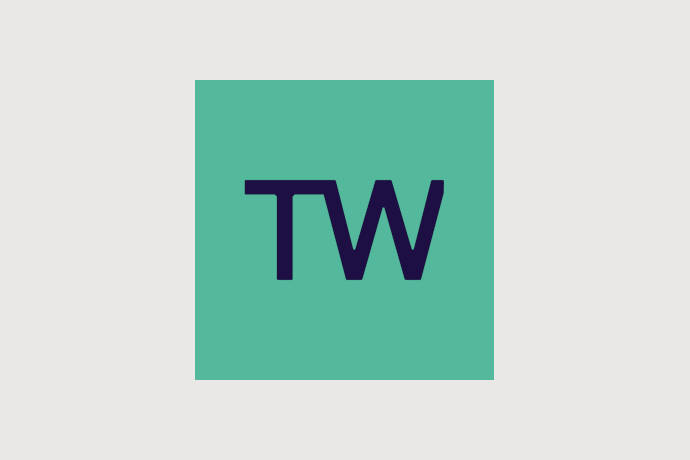 Taylor Wessing – 10 Pitfalls when Using an EOR in Germany
Taylor Wessing wrote an article about the 10 pitfalls when using an Employer of Record ("EOR") in Germany. A commonly used structure for international expansion, but you should know a couple of things before choosing this model in Germany.
International companies often start expanding to the German market without establishing a local legal entity. In most cases, they aim to accomplish a rapid market entry, explore the market and/or mitigate the financial exposure until the local business is established in a sufficient manner. Many international providers now offer services of so-called Employers of Record ("EOR"). However, due to the particularities of the German law, the EOR model does not work as smoothly in Germany as e.g. in the US, where this model is very common. Thus, it is important for companies to bear in mind the following potential German pitfalls.
https://www.taylorwessing.com/en/insights-and-events/insights/2022/02/10-pitfalls-when-using-an-eor-in-germany