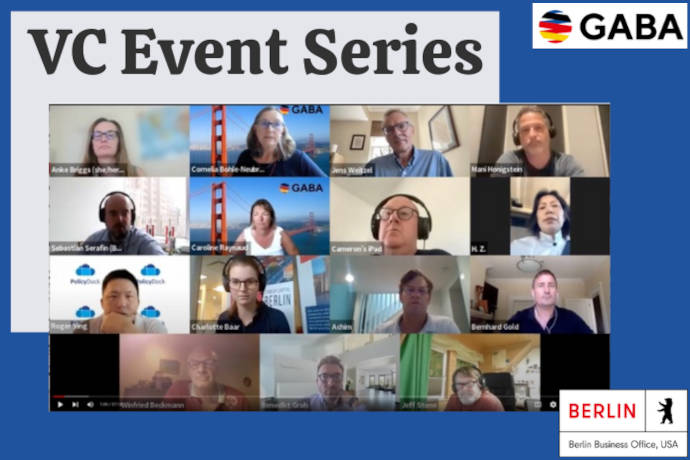 "Meet a VC" Workshop with Mani Honigstein from Honeystone Ventures
In today's "Meet a VC" interactive workshop, GABA hosted Venture Capital partner Mani Honigstein from Honeystone Ventures, a Palo Alto based micro venture capital fund focused on investing in software startups. With an audience made up primarily of startups founders and entrepreneurs, Mani shared his professional background and career path that led him to starting Honeystone Ventures shortly before the 2019 COVID pandemic broke out.
Honeystone Ventures invests in early-stage startups in pre-seed and seed rounds and is also prepared to make follow-on investments in later rounds. The fund has made 15 investments to date and will also consider investments outside of the United States.
Mani emphasized the importance of qualified founders and the right team in the fund's investment decisions. Honeystone Ventures has close ties to advisors from Stanford University who regularly bring different perspectives to company and technology evaluations.
In a lively Q&A session with participants from the US and Germany, Mani answered key questions about the changing investment climate, company valuations, and whether the "Delaware flip" (i.e., the conversion from a German GmbH to a US legal entity) was still required to receive funding from US investors.
GABA thanks speaker Mani Honigstein from Honeystone Ventures and moderator Jens Weitzel from Yabusame Partners for the insightful and engaged workshop. Thanks also to the Berlin Business Office for their event sponsorship.