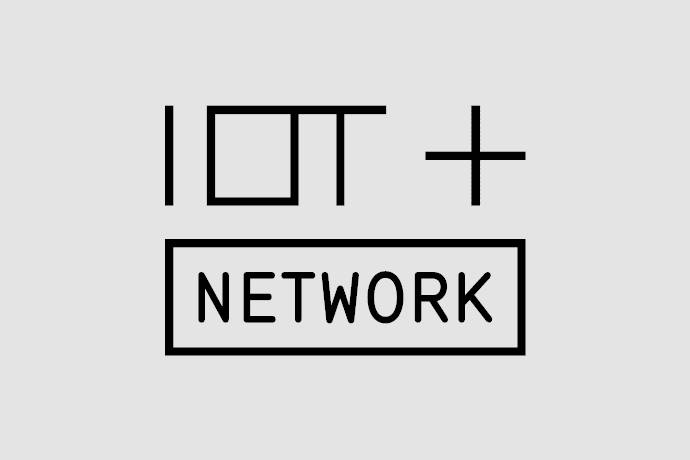 IoT+Network – New Network for IoT Launches in Berlin!
IoT+ Network
 is Berlin's new B2B platform for game changers and innovators in the business of the Internet of Things, officially launched with a 
kick-off event
 on November 11, 2020.  The aim is to fulfill projects and bundle competencies for IoT execution from the fields of business, science, politics to create new synergies between startups, medium-sized companies and industry. Founding members are Berlin Partner for Business and Technology, Next Big Thing AG, MotionLab.Berlin, Team Neusta, BuildingMinds, HTW Berlin and CODE University of Applied Sciences.