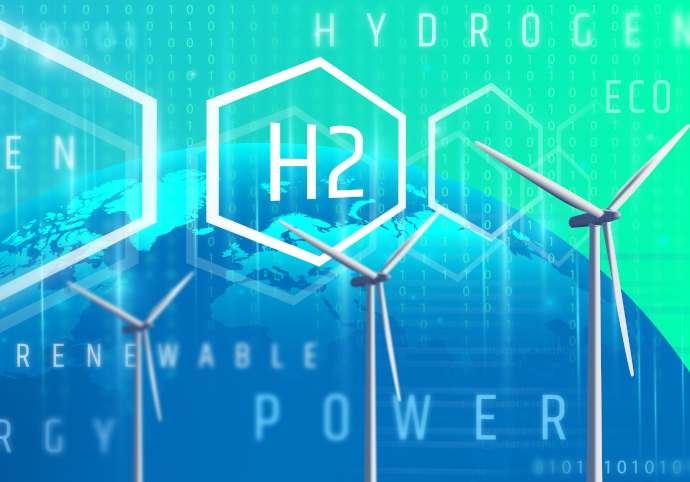 Green Hydrogen – Hype or Hope?
Examining the role of green hydrogen on the path to net-zero climate goals
Which role will green hydrogen play in accelerating decarbonization? Why is sector-coupling important on our path toward net-zero? How can hydrogen support an integrated energy system based on renewable electricity?
Industry and governments refocus on climate and sustainability and hope to accelerate the transformation of the energy system toward net-zero. Nevertheless, despite increased awareness and energy efficiency technologies, some forecasts predict the global energy demand to triple in the coming decades.
There are essentially three sectors responsible for energy demand: electricity, mobility and heating/cooling. This demand has limited flexibility, so has renewable energy production. Therefore, moving energy around within and between these sectors (sector-coupling) is one of the grand challenges on our path to net-zero. This is where green hydrogen can play a major role.
Many large German companies are jumping on the bandwagon right now and announce major investments into green hydrogen production. Will this accelerate a development we have seen in solar many years ago? When will green hydrogen reach cost parity? What about the development of hydrogen in the US?
Speaker
Managing Director
Westnetz GmbH (part of E.ON Group)
Moderator
Chief Commercial Officer and General Manager, Energy
Intertrust