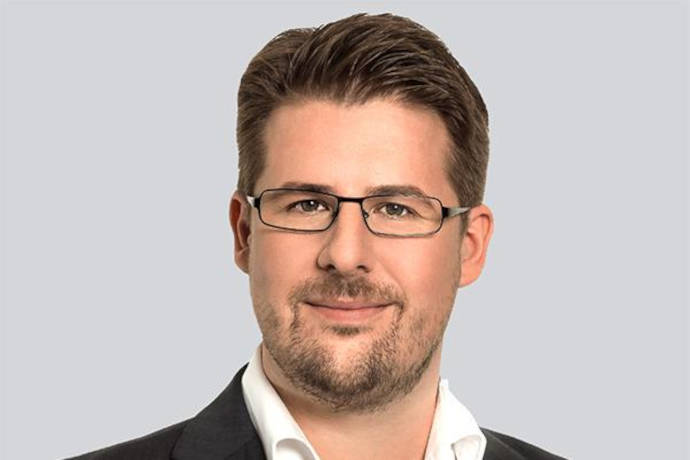 German Partner Felix Hilgert (Re-)Joins Osborne Clarke's West Coast Team
International legal practice Osborne Clarke is growing its legal team in the Bay Area, with the addition in October of a German-qualified lawyer.
Felix Hilgert is currently a Partner in Osborne Clarke's Cologne office. He is a technology lawyer with a strong international focus and particular expertise in commercial agreements and regulatory matters in the software and video games industries. He advises software and technology companies as well as online retailers and digital platforms, from start-ups to market leaders, on software and cloud services contracts, AR/VR, as well as e-commerce and consumer and youth protection.
Felix joined Osborne Clarke as a lawyer in 2011. GABA members may recall him from virtual and in-person events, including from his previous stint in the Silicon Valley in 2017.
Osborne Clarke's US offices do not advise on US law, but provide support within the time zone for US clients and direct access to a network of legal experts in Germany, Europe, Asia and further afield. With international lawyers in the time zone, sector expertise and vast experience advising US companies, Osborne Clarke is a trusted legal advisor for US businesses looking to succeed abroad. Felix' return allows Osborne Clarke to further enhance its offerings specifically for US companies interested in the German market.