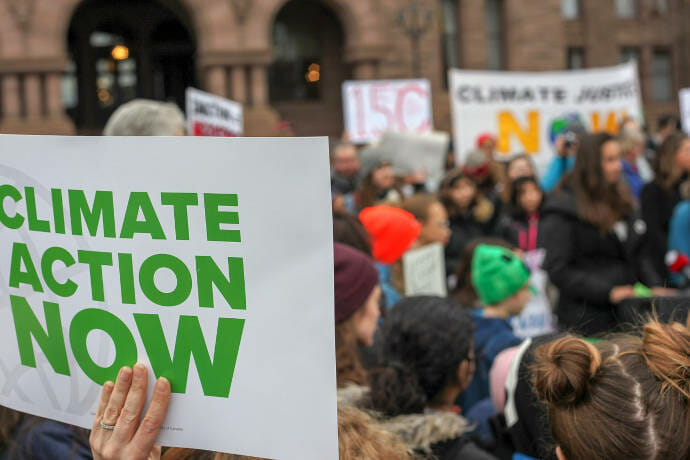 Climate Urgency: The Stakes Are Rising and Viable Solutions Are Growing
GABA had the honor to host top experts from California and Germany, two leading regions in addressing climate change. The panel agreed: there is no time to lose. We have to act and we have to act fast.
The Panel shed light on promising solutions that are scalable now: technologies and innovation in renewables, decarbonization of industry, decarbonization of transport, carbon capture, and energy efficiency. Also highlighted are new technologies coming out of Lawrence Berkeley National Laboratory that are ready to scale.
A major opportunity for reversing climate change is making carbon removal a new agricultural commodity. This presents many new business opportunities, but in order to effectively scale, we need to develop an efficient and reliable way to measure the carbon that is captured so that it can be monetized. The discussion elevated both the opportunity and necessity for addressing climate change with a systems approach and leveraging the power of natural systems.