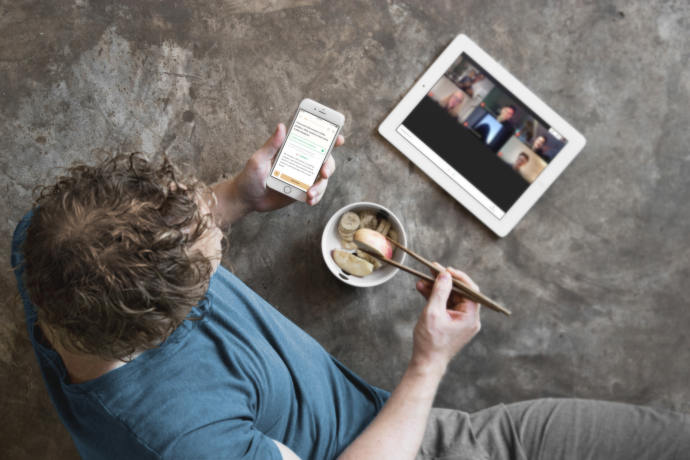 Accredited Online Master's Program: New Registrations Accepted
GABA-member Tomorrow's Education has opened registration for its Professional Master's Program in Sustainability, Entrepreneurship and Technology (SET) starting in August. The program is accredited both in Europe and the US and the content has a large overlap with GABA's core topics. It is targeted at young professionals who are looking to sharpen their work skills and tackle the world's most challenging problems. The fully online, mobile-first program is structured around 15-minute lessons and real-world challenges that are solved individually or in a group of peers. It offers a new way of learning, catering to the individual need and purpose of each student. Students are supported by an international team of mentors and ambassadors. The Professional Master's program in SET can be completed in 12 months on a part-time basis.
Applications for the next cohort are now accepted here. Every student who applies before June 11, 2021 is eligible for the EUR 6,000 discount and can apply for further scholarships. Find out more about how you can study with a purpose here.
In addition, Tomorrow's Education has been selected as one of the "Elite 200" companies for the 2021 GSV Cup. The cup is powered by Google Cloud, HolonIQ, HubSpot, and GSV Ventures, and will take place at the 12th Annual ASU+GSV Summit on August 9-11, 2021 in San Diego. As one of the Elite 200, Tomorrow's Education will compete in the world's largest pitch competition for "Pre-K to Gray" EdTech startups. The prize consists of $550,000 in non-dilutive capital and $450,000 in Google Cloud credits. Good luck to Tomorrow's Education!