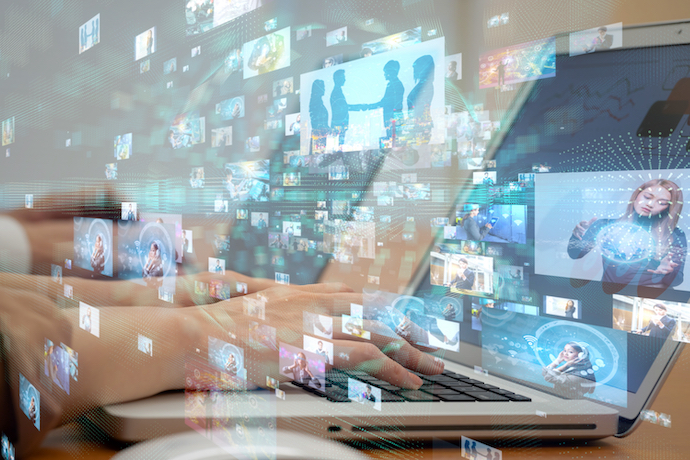 Volunteering Position for GABA Film Initiative Facebook Accounts
Are You Interested in a Fun, Intercultural Volunteering Position connected to the film industry?
The GABA Film Initiative is a division of the German American Business Association of Southern California, supported by the Consulate General of the Federal Republic of Germany. We offer a platform for film professionals and organizations in Los Angeles and beyond through networking and educational events, industry panels, receptions, social media outreach, and exchanges. The focus of the GABA Film Initiative is on German and American professionals working in all areas of the Film, TV & New Media industry. The group is dedicated to connecting and supporting German and American producers and filmmakers to strengthen ties and build a community that generates boundless creativity and collaboration.
The GABA Film Initiative offers
Powerful Networking: Targeted opportunities to develop and deepen a relevant and effective professional network within the film industry
Impactful Events: Access to a wide range of events on topics supported by our Film Industry Chairs and Experts
Vibrant Community: Engaged film industry professionals collaborate and share expertise with the German American community
Get
A complimentary Film Initiative membership
Free attendance at almost all event GABA SoCal and Film Initiative events
Your profile listing on the GABA Team Page
Get to know the GABA Board Members and experts, and potential resources to help with finding connections
The possibility to learn a new skill set and gain valuable professional experience, most beneficial if contemplating a career shift
Author website posts relevant to core GABA Film Initiative topic areas
Professional references can be provided where appropriate
Your Profile:
You have a strong affinity for social media, especially in creating and managing Facebook content.
You have experience or familiarity with the film industry
Our Facebook presence is in English so German language skills are not necessary, but a plus
You are an engaged and motivated person who has fun meeting new people!
Your Tasks:
Content posting on the GABA Film Initiative Facebook Group and Facebook Page
Translate event calendar pages into powerful posts
Create new content relative to the film industry
For details on volunteering and to apply, please refer to our volunteer application form!