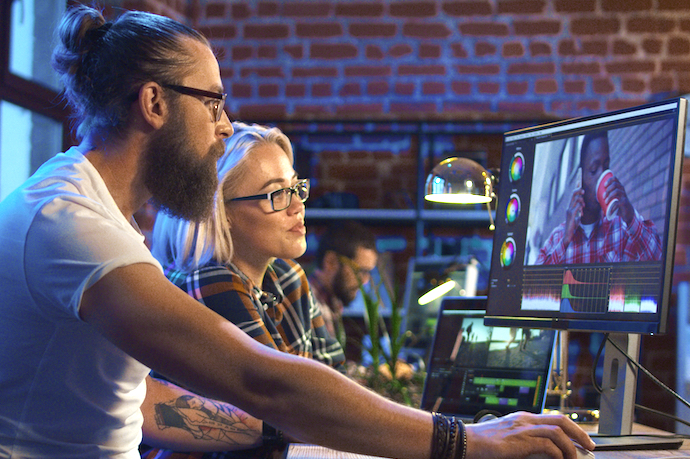 Video Editor Volunteer Position
The impact and outreach of GABA's programs would not be possible without our talented volunteers. Their dedication enables GABA and the German American business community to be successful. Your expertise matters!
GABA SoCal is looking for volunteers to help with video editing. As a film/video editor, you'll take our virtual event recording to produce a final film or video product. This can be as simple as trimming the video and adding a thumbnail image, or as much creative work as you want it to be.
You can also work with the social media team to create short video clips for social media postings.
Send us your application through our web form where you also find more information!