Can Silicon Valley Save the Mittelstand?
November 16, 2021 @ 10:30 am

-

12:00 pm

PST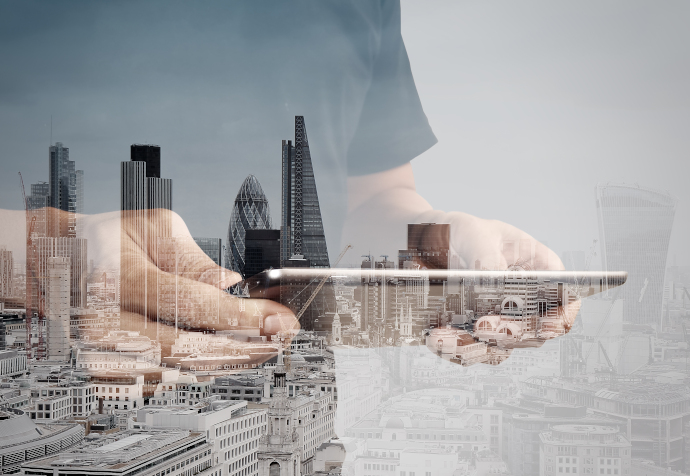 LAUDA CEO Gunther Wobser moved to Silicon Valley for a year to find out what the German "Mittelstand" (SMEs) can learn from Silicon Valley. He captured his experiences in the German-language book, "Neu Erfinden" ("Re-Inventing"), which was published last year. The book contains fascinating insights, including his take on the "German Dilemma" and how the mindset he calls "Kultur Kalifornien" might just be the right antidote. He also provides a detailed account of his successes and challenges in driving more innovation into his own business.
The Mittelstand is considered the heart of Germany's economy, making up over 99% of all German companies. Mittelstand companies are almost all still family-owned and operated. Most of these businesses were founded at the beginning of the industrial revolution or during the post-WWII reconstruction period and the third or fourth generation family members running these businesses have by now largely forgotten their forebears' entrepreneurial roots; at the same time, digital transformation is threatening to turn the key strengths of Germany's "hidden champions" into liabilities.
Join us for an enlightening conversation between Gunther Wobser and GABA Innovation Leader and Expert Steffen Bartschat to learn more about the Mittelstand's challenges – and a view from Germany on how Silicon Valley may be able to help. We will also examine if and how these views have changed in our post-Covid world and will reserve some time for audience questions.
Speaker
President & CEO
LAUDA DR. R. WOBSER GmbH & Co. KG.
Moderator
CEO and Founder
Hill88
During registration you can sign up for membership which will waive/reduce the event fee. Just click the REGISTER NOW button and follow the instructions.
Disclaimer:
By taking part in this event you grant the event organizers and partners full rights to use the images resulting from the photography/video filming, and any reproductions or adaptations of the images for fundraising, publicity or other purposes to help achieve the association's aims. This might include (but is not limited to), the right to use them in their printed and online publicity, social media, press releases and funding applications. Please
contact us
with any questions.